We are a national leader in evolving Roofing Systems and Green Roofs with nearly 9 decades of experience. 
The Barrett Company was started in 1928 by Noah Barrett, an out of work blacksmith, and his son Emmett, who together began business as roofing contractors. As relatives of Col. Samual Barrett, the patent holder of built-up roofing, Noah and Emmett enjoyed success and steady growth in the built-up roofing contracting business. Their focus was on contracting residential and commercial roofs.
In 1975, the Barrett Company concentrated on the development of polymer-modified asphalt systems. Then in 1982, Barrett Company launched its most well-known, nationwide roofing line of products, Ram-Tough. For over ten decades, the Barrett Company has had hands-on experience, professionally engineered products, systems in the high-performance roofing, and waterproofing markets.
Today the Barrett Company continues its growth in the contracting business but has also become a national leader in evolving bitumen modification technology and design of high-performance waterproofing, built-up roofing systems, and vegetated roofs.
In August of 2019, Barrett Company was acquired by Keene Family of Companies with a renewed energy and commitment to the Roofing industry.
Completed Roofing Systems
John Parker, Furbish
"Working with Barrett is refreshing because great products are the starting point; great customer experience is the differentiator.  It's all about relationships, and they 'get it'."
Paul Magarill, Columbia Green Technologies
"Columbia Green Technologies is proud to be a green roof partner to Barrett Roofing. During the time we have worked with them they have provided both affordable and high-quality products along with reliable customer service."
Michael Furbish, Furbish
"Barrett | EcoCline was selected for use on the renovation and expansion of Mies van der Rohe's only public library in the US, which is also his only building in DC. What's not to love about working together on a project like that?"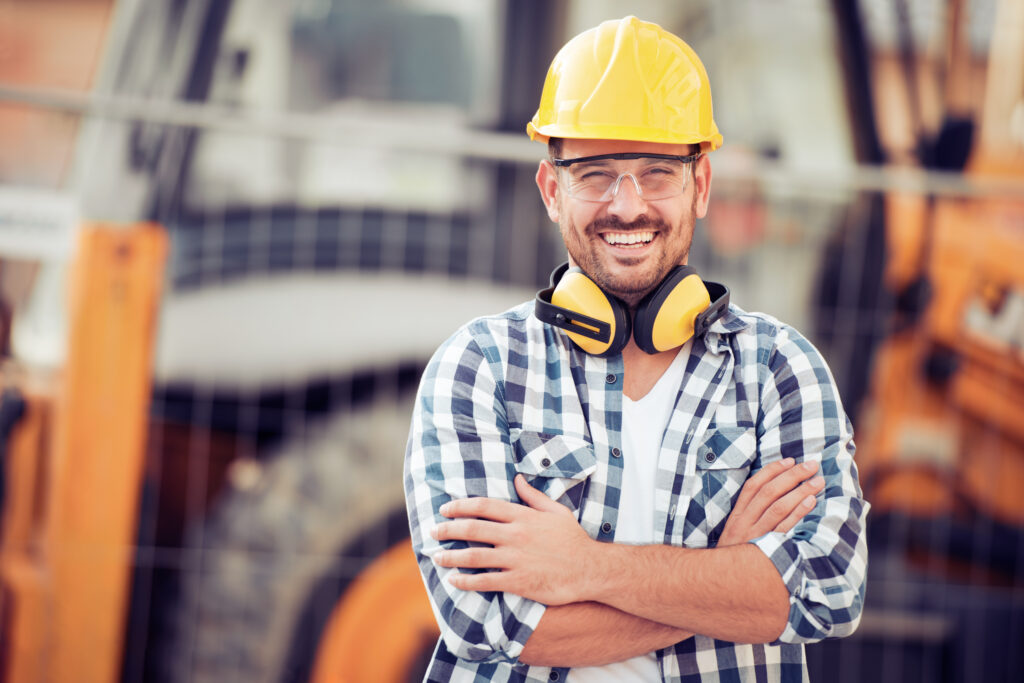 Register for our newsletter!
Sign up to receive the latest news on products & systems, live demos & webinars, and "The Foreman's Guide"— Our informative, monthly blog that explores the latest news, product comparisons, and advice for anyone in the roofing and waterproofing industry.